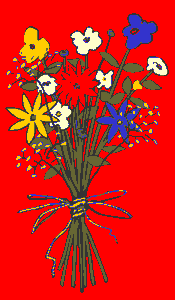 Further donations for the organ restoration.
Within the last weeks some donations of municipality members have come in in favor of the organ rehabilitation again. Many thanks for this and God repay for it!
We already have a high donation state of round 327,000. €. Further donations in the amount of 123,000. € were promised to us. We nevertheless still lack 200,000. € until the planned re-inauguration of the organ in June 2005!
We ask all members of the Society for the Promotion of the historical Eberhard Friedrich Walcker Organ and organ friends of the municipality not to stop their activities for the organ rehabilitation.
From time to time, perhaps maybe a look up to the empty organ gallery helps to generate a new wave of solidarity until the re-inauguration of our organ in 2005!
Markus Grohmann on May 6th, 2004.